Premier of our new European Campaing for WWF #SharingtheLand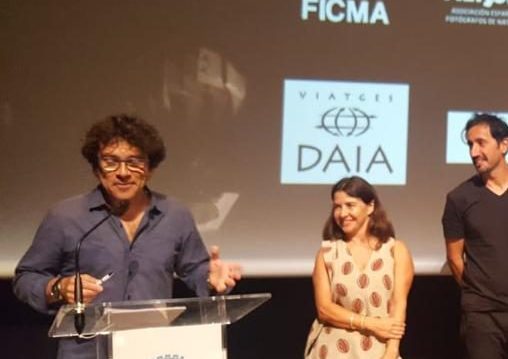 Happy to share with you our premier screening of our new short documentary film project Sharing the Land at the great MONTPHOTO FESTIVAL!
Our new documentary film Sharing the Land for WWF is part of a European Campaing that will be launched in January. Is coexistance possible between large carnivores and humans?